Welcome! You have reached Witt's End Nutrition
If you think there must be a simpler, more compassionate path to nutrition and health, you've come to the right place!
Jess Witt is an integrative nutritionist who sees clients virtually and in person in Maryland
Seeking a healthcare partner
Tired of overthinking about food
Ready to ditch dieting
Stressed & confused about what to eat
At your wit's end
In search of guidance for?
Women's health
Mental health
Autoimmunity
Digestive disruptions
Relationship with food & more!
A radically client-centered approach
Weight inclusivity
Gentle, sustainable nutrition
Evidence-based recommendations
Kindness & compassion
1:1 nutrition counseling
Nutrition education
Grocery store & farmers' market tours, pantry building, kitchen organizing, meal planning & health coaching
Telehealth & in-person sessions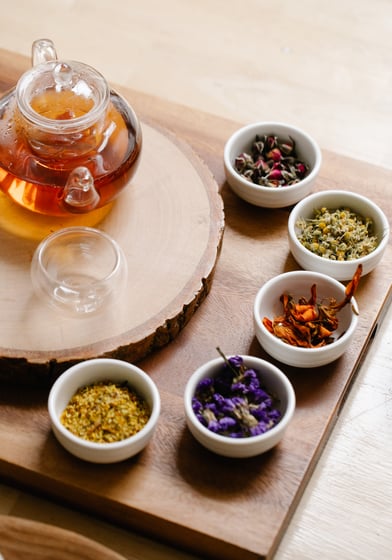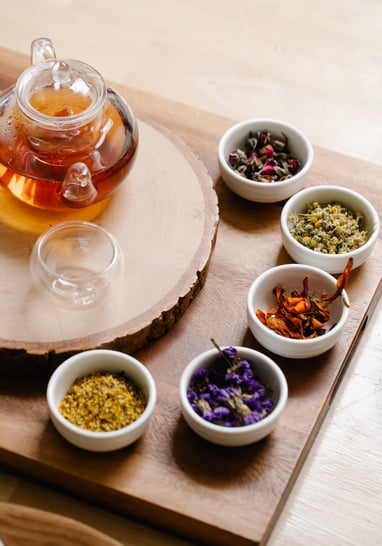 Follow along on Instagram!