Welcome! You have reached Witt's End Nutrition
Jess Witt is an integrative nutritionist specializing in gentle & sustainable nutrition who sees clients virtually and in person in Columbia, Maryland
Seeking a healthcare partner
Unsure what nourishment looks like for you
Interested in a holistic path that honors your mind-body-spirit connection
Stressed about what to do next
At your wit's end
In search of guidance for?
Women's health
Navigating life transitions
Self-discovery & reclaiming joy
Understanding your body's needs
Relationship with food & more!
A radically client-centered approach
Weight inclusivity & bodily autonomy
A safe space to deepen your relationship with yourself
Customized recommendations
Kindness & compassion
1:1 nutrition counseling
Nutrition education
Pantry building & kitchen organizing
Corporate wellness, health & wellness coaching, small group workshops
Telehealth & in-person sessions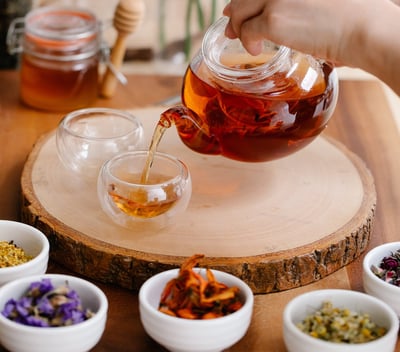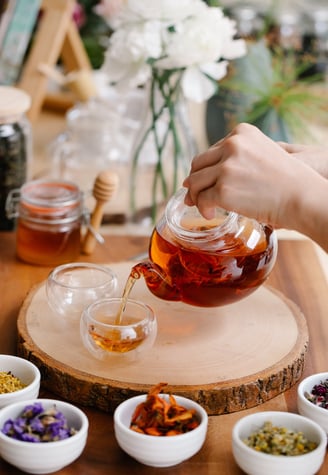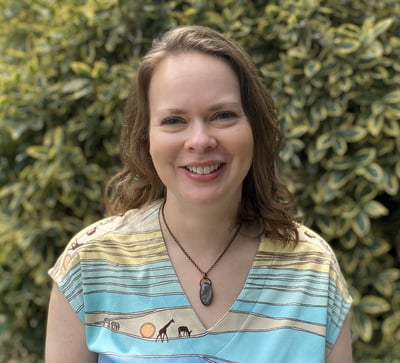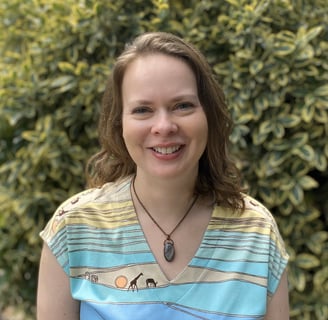 Follow along on Instagram!