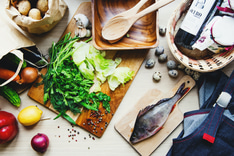 Jess Witt, MS: Integrative Nutritionist & CNS Candidate @ Witt's End Nutrition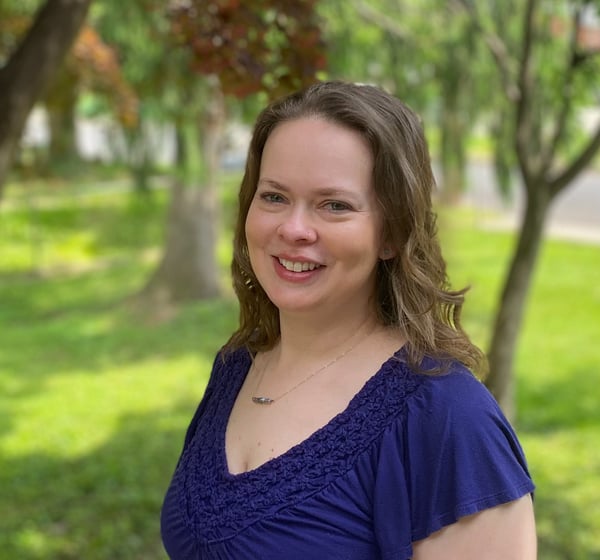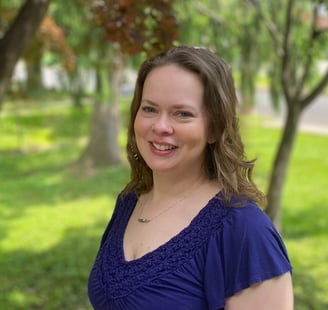 TL;DR: Hi, I'm an integrative nutritionist who can help make food easier. Let's talk!
I work with people who are: overwhelmed by conflicting nutrition & health information, tired of dieting, not interested in hearing from the food police, fed up with receiving vague nutrition advice, feeling anxious & disconnected - people literally at their wit's end - reclaim precious time & energy so that they feel less stressed by food, and more empowered to make the decisions that best suit their unique needs.
My ideal client is someone who understands that: the human experience is a complex dance involving the mind, body, & spirit; change is a process; food is only a cure for hunger; gentle doesn't mean weak; nothing is for everyone, and there is more than one path to wellness.
I graduated from Maryland University of Integrative Health (MUIH) with a Master's of Science degree in Nutrition & Integrative Health. I am a Certified Nutrition Specialist (CNS) candidate under supervision to obtain licensure as a nutritionist in Maryland. My experience is primarily in offering nutrition education and personalized nutrition care services in a clinical setting.
But I took a circuitous route to arrive here. I spent over ten years in the public accounting and health insurance industries as an accounting & finance professional. I decided to shift the focus of my career after experiencing a healing journey with food, embracing a more holistic approach to life, and realizing that wealth is health, however you choose to define it.
If this resonates with you and you're ready to see what making peace with food looks like for you, click that blue button!