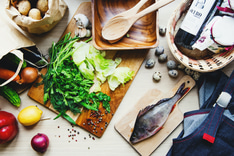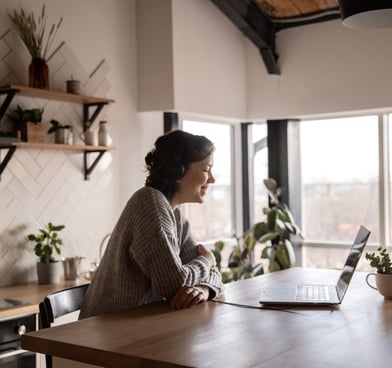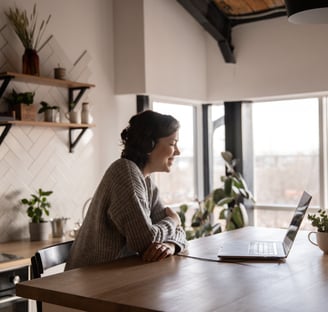 Discovery calls (15 minutes)
A free, no-obligation 15-minute exploratory chat via Zoom for us to get to know each other, learn about my approach to nutrition & integrative health, ask questions, establish expectations, and determine next steps.
If you like what you hear, I will send you intake forms and schedule your initial consultation! Click the blue button below if you're ready to chat with me!
**Ask me about packages & my standalone services: kitchen organization, pantry set-up services, small group workshops, corporate wellness, and health & wellness coaching!**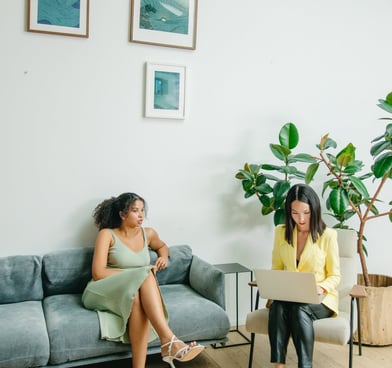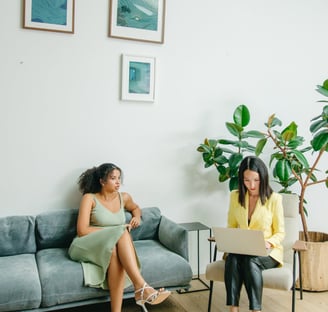 Initial consultations (90 minutes)
This session is for first-time clients. We will do a deep dive to discuss all things you: your health history, favorite foods, stress management, sleep routine, movement levels, health concerns & goals.
I will review your current supplements & medications, and lab results and conduct a nutrition-focused physical exam with you.
Available via Zoom and in-person by appointment only.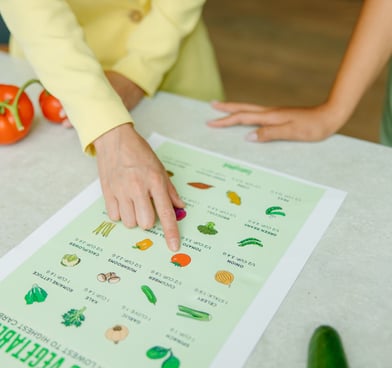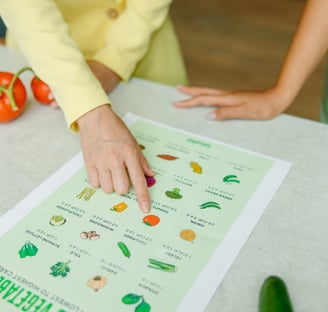 Follow-up sessions (60 minutes)
Subsequent sessions with established clients to share updates, co-create and review recommendations, discuss progress toward health goals, & celebrate wins!
Follow-ups occur weekly or biweekly, depending on your schedule and needs.
Implementing sustainable, gradual changes that influence long-term health takes time. Please expect to be part of the nutrition care process for at least three months while we unpack food rules, support your journey with simple food and lifestyle changes, and learn how to truly nourish all that is you: body, mind & spirit.